---
Farm videos and wallpapers
Click on the wallpaper you want to download. then right-click and choose "Save Image As..."
Marble Hall
Video
Wallpapers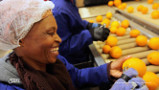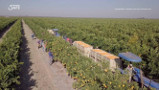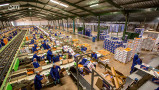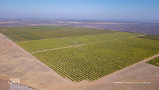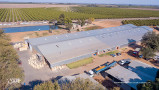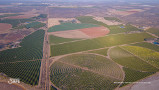 Skilderkrans
Video
Wallpapers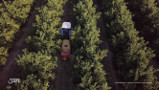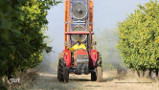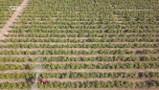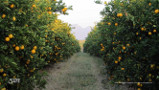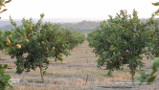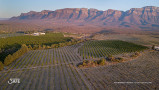 Oranjestroom
Video
Wallpapers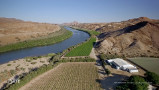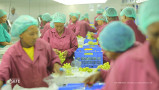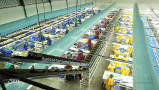 Onderstepoort
Video
Wallpapers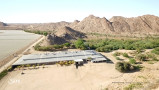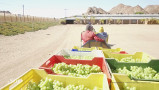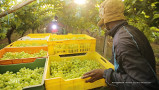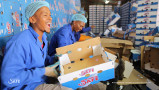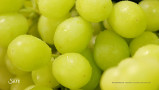 Nuweland
Video
Wallpapers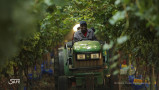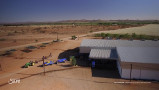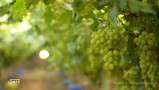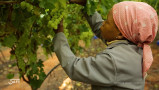 Safe Corporate
Wallpapers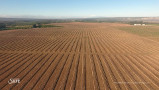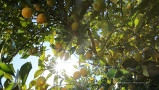 Nuwepos
Video
Wallpapers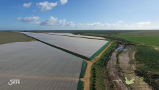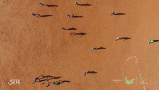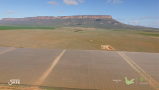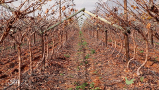 Sunland Pack House
Video
Wallpapers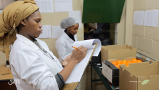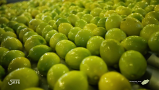 ---
Service Companies
SAFE believes in operational efficiency in all our farming and exporting activities. Sharing resources with key stakeholders improves operational performance combined with a reduction in unit cost per activity. This also allows for operations to secure additional benefits associated with economies of scale. To this end, SAFE utilises the services of independent and partly owned companies that treat all participating stakeholders on an equal footing. These businesses include:




Neutral Logistics provides financial, logistical and export support services efficiently moving fruit from the farm to final client. Due to the quantity of fruit handled services and costs are secured at the best possible price.



Agrotech provides agronomic, farming financial and general IT services to our farming business units. Its focus is to enhance operational and business efficiencies in farming using the most up-to-date technology.